Our Assurance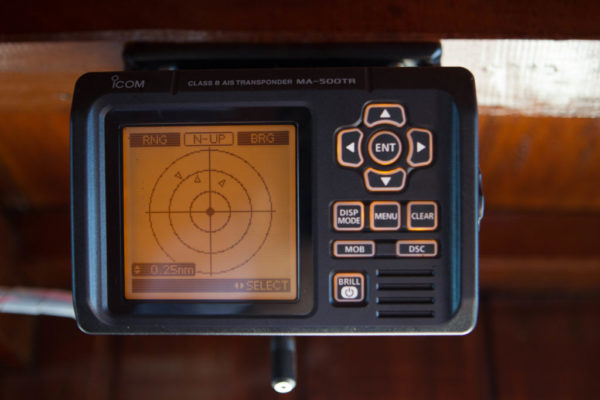 Utmost importance is placed on the safety of not only the guests but also the crew. It is our pledge and priority to ensure safety is not compromised in any sense throughout the cruise.
All crew members are well trained in basic first-aid and all of our Officers on board are certified by the relevant authorities. The vessel is equipped with a Radar, Depth Sounder, Furuno WAAS/GPS and even a satellite phone and a handheld Garmin GPS for emergencies.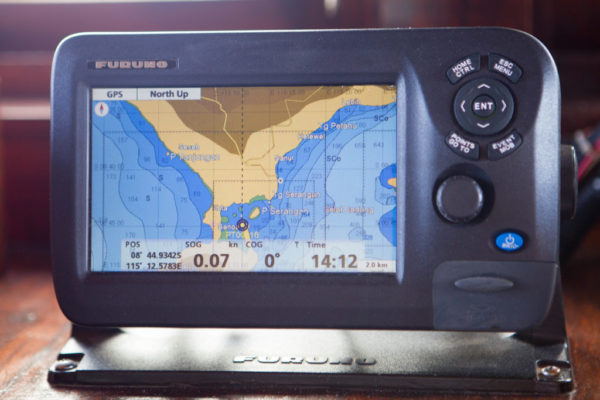 In any diving emergencies, our dive tenders are equipment with a 2 way VHF radio, constantly staying in touch with the mother-boat at all times, ready to relay information back whenever necessary. Pure Oxygen & AED are available onboard as well. Together with highly professional crew members, they provide guests with a peace of mind, knowing their safety is well taken care of by qualified individuals, enabling them to have a fun & exciting bonding experience with mother nature.
The Ombak Biru provides high quality and comfortable accommodations, fantastic cuisine, and attentive, well trained crew. Professional Cruise Director, dive staff and crew will ensure that your vacation is an optimal mix of adventure and relaxation combined with the classic ambience of a vintage wooden sailing ship and provide the ultimate experience in scuba diving and adventure while indulging in our incomparable service and hospitality.